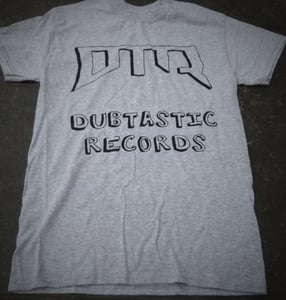 €

8.00
The all-new Dubtastic Records Tee is a soft grey Tee and is available in Small, Medium or Large sizes.
Sizes are a bit bigger then you might expect, so if you're normally wearing medium a small would do, or a medium if you like to wear loose clothes.
Shipping on mondays, add 3€ for Belgium, or 5€ for international orders.